VThomas.Tech
A strategic approach to website design and development.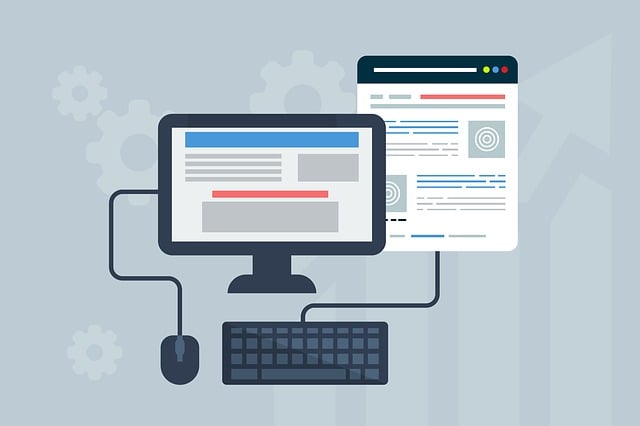 Vanessa Thomas
I am a seasoned web development director with over a decade of experience. Proven track record with hundreds successful website launches. Experience with day to day management of the engineering team, overseeing multiple projects are once, as well as interfacing with project stakeholders regular basis.
WCAG Compliance
Accessibility consulting and WCAG 2.1 scans.
Technical Project Management
From concept to launch, have a experience at your side.
WordPress Management
Expert hosting, updates and support.